The purpose of Square One Ministries is to bring individuals to biblical faith that they might know God as their heavenly Father, and receive eternal life through Jesus Christ.
And this is eternal life, that they may know You, the only true God, and Jesus Christ whom You have sent. John 17:3 NKJV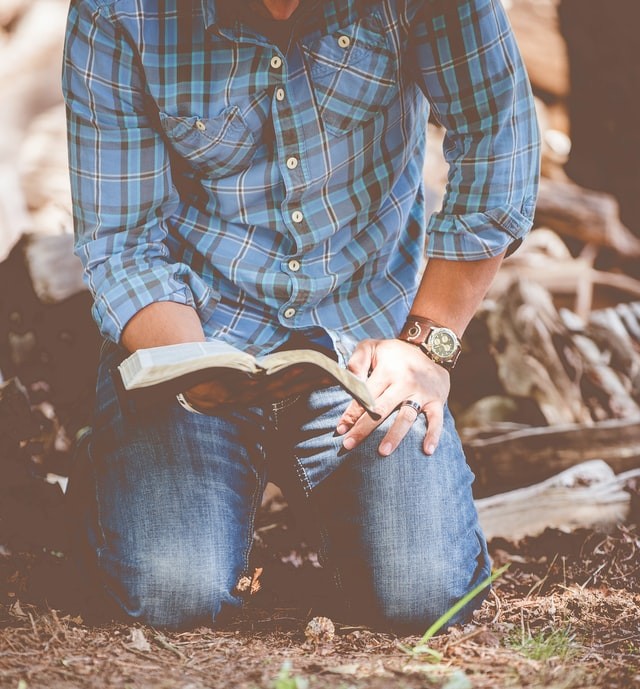 What We Do
God has called me to help bring persons to biblical faith in Him by helping them discover what they really believe about God, which is not necessarily what they proclaim to believe about God. This is done by helping them recognize whether their faith is built on "knowing" God personally, or whether it is built on merely knowing about Him. In other words, has the individual ever had a genuine encounter with the living God?
1-on-1 Men's Ministry
Cell Block Visitation
Distributing Bibles, Books, etc.
Teaching Bible Studies
Our Mission
The primary mission of Square One Ministries is to engage, instruct and attend to the needs of others that they might experience the presence and power of God in their daily lives.
Become a Sponsor. Get Involved.
Vestibulum ante ipsum primis in faucibus orci luctus et ultrices posuere cubilia Curae; Donec velit neque, auctor sit amet aliquam vel, ullamcorper sit amet ligula. Vestibulum ac diam sit amet quam vehicula elementum sed sit amet dui. met nisl tempus convallis quis ac lectus. Nulla porttitor accumsan
Saving Lives & Building Families Since 1990
P.O. Box 6514
Virginia Beach VA 23456